E-Calcs Plus  provides energy calculations in Florida to architects, builders, designers and HVAC companies. The owner noticed a large demand for these services to be performed accurately and quickly. Most other companies take 2 to 3 weeks to get these energy calculations done. We provide a fast turnaround time of three days or less!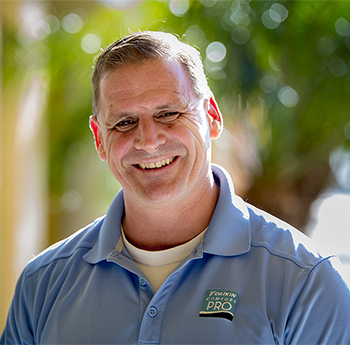 Eric is the owner of E-Calcs Plus, Inc. He began his career with an Engineering degree from Michigan State University. Eric has several years of experience in the HVAC industry including design, sales, and estimating. His degree in engineering, and numerous years of business experience makes him the lead certified Energy and Load Calculations expert in Florida. Eric is passionate about energy efficiency and energy conservation. He loves to collaborate with homeowners, builders, and architects to find affordable energy efficient solutions. His reputation for professionalism, integrity, and industry expertise are a testimony to his success.
GET STARTED TODAY!
Thank you for the opportunity to become your Florida Energy and Load Calculations provider. If you have any questions or require any additional information please feel free to contact Eric at (833) 322-5271 or eric@ecalcsplus.com. We look forward to earning your business.